Besides beautifully decorated Christmas trees, what else makes us think of Christmas? Probably the Nativity scene, as most of us as children had to do some form of Nativity reenactment either at church or through school (for those of us who went to a Christian school).
But one dog groomer hands down created the most adorable Nativity scene ever when she got her four-legged clients to join her in putting it together.
As Jo stated for the BBC, "I woke up and somebody tagged me in this photo saying, 'Jo, you've gone viral.' I've had so many people messaging me. I didn't expect this at all."
And as it turned out, the all-canine cast was pretty easy to work with and was quite obedient in staying still for the picture – so long as they were given treats.
"They were all happy to sit for the photo," the owners said to The Dodo. "It's amazing what dogs will do for a biscuit."
The picture was so successful, that they made it a Christmas tradition – releasing another one last year in 2018.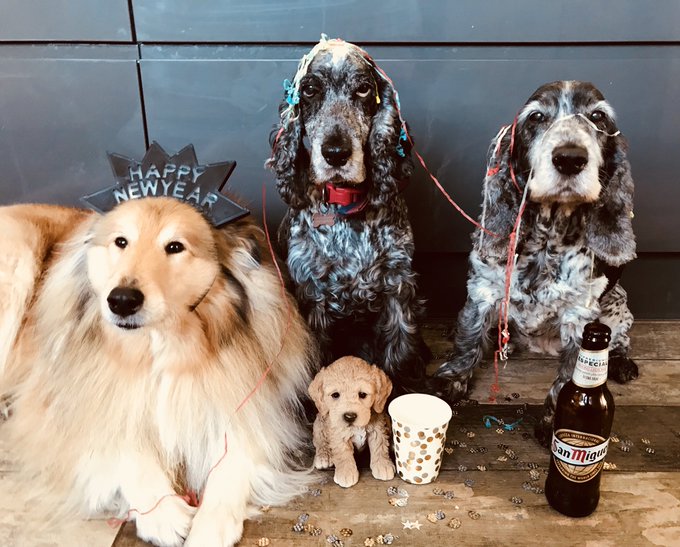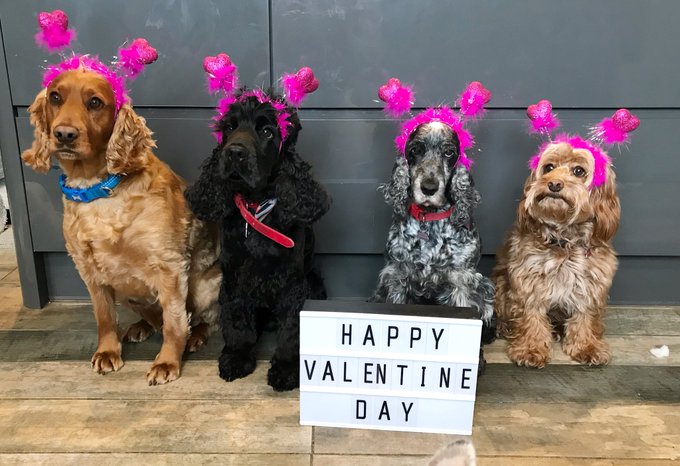 They've even expanded to capturing other holidays and events, such as New Years, Valentine's Day and the Royal Wedding.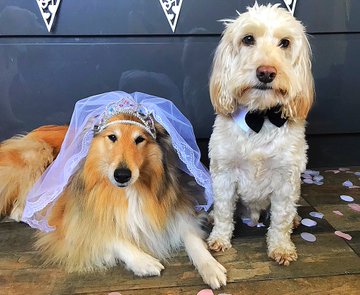 Now we can all just sit and wait, hopeful they do a 2019 one.